Bodies of 2 fishermen missing since November recovered in Red Lake, Minn.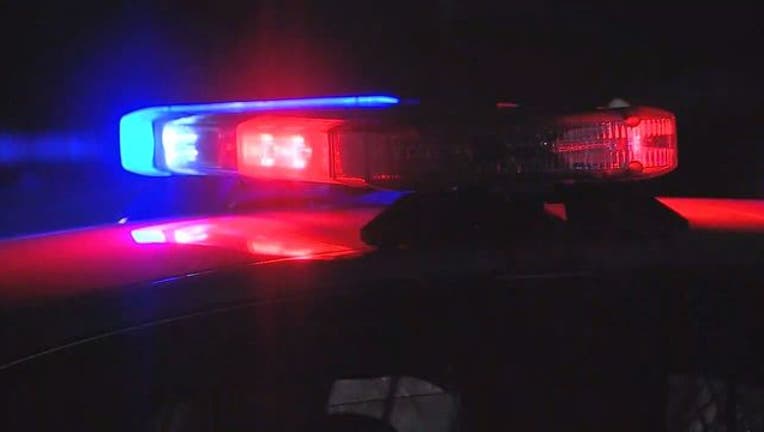 article
RED LAKE, Minn. (AP) - The bodies of two fishermen missing in northern Minnesota since November have been recovered. 
 
Red Lake Police say the body of a 17-year-old boy was found in Lower Red Lake Wednesday. Searchers found the body of 29-year-old Deland Beaulieu on Thursday morning about 150 feet from where the boy's body was recovered. 
 
Beaulieu and the 17-year-old disappeared Nov. 6 when their Red Lake Nation Fishery boat capsized while they were gillnetting. A third fisherman was able to swim to shore and was treated for hypothermia. 
 
Both bodies were found using remote-operated underwater sonar equipment.
 
The Red Lake Nation suspended fishing on the lake while the search continued for the two. In early January, the tribal council decided to allow band members to fish on Lower Red Lake again.