Boat collision on Birch Lake leaves woman hospitalized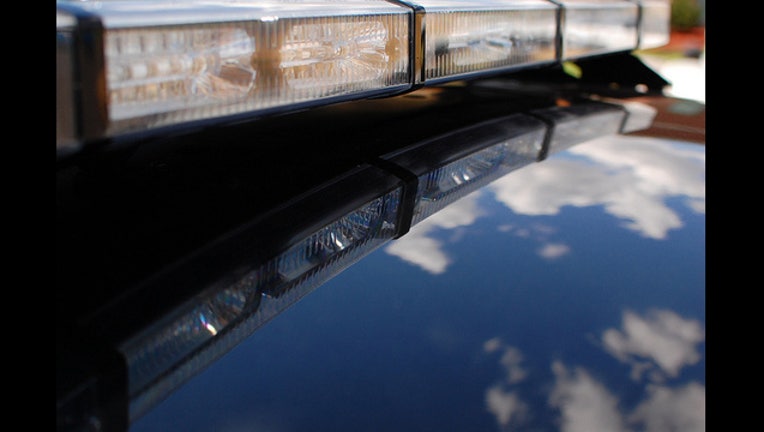 article
Babbitt, Minn. (KMSP) - A woman was hospitalized on Saturday after a minor boat collision during a "Shotgun Start" fishing contest on Birch Lake.
During the contest, the front of one boat collided with the transom of another, causing minor damage to both vessels.
According to the police report, Daniel McKay's boat struck John Goedderz's after McKay's vision was blocked by another passenger. Terrie Goedderz sustained minor injuries in the accident, and was brought to the Ely Hospital for treatment.
The boats were recovered on Babbitt Beach on Birch Lake, near the city limits of Babbitt, in northern Minnesota.
Police do not believe alcohol or speed were contributing factors.