Blaine public works investigating water outage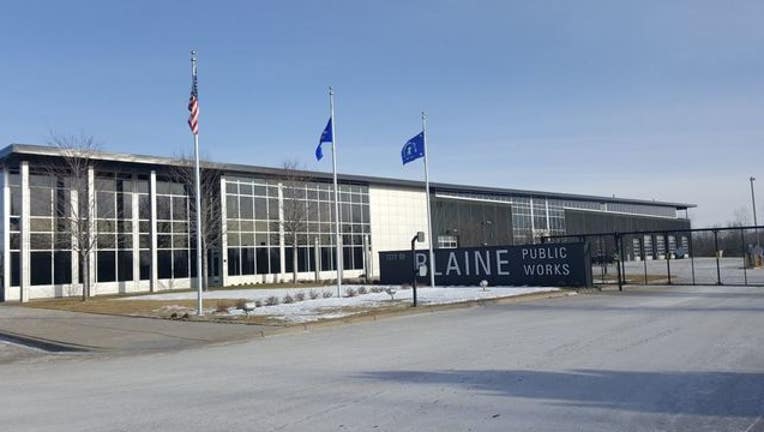 article
BLAINE, Minn. (KMSP) - Several residents reported a water outage in Blaine, Minnesota, and surrounding cities Sunday morning.
According to an update posted by the city, Blaine is "activating their emergency operations center with regards to the water delivery problem."
Mayor Tom Ryan said that while the city is unsure of the cause, they suspect a water main break. He said the break appears to have happened around 8 a.m. and that nothing like this has ever happened before.
The city released the following statement:
"This morning the City of Blaine experienced a City-wide loss of water. The Public Works Department is currently working on identifying the problem and solutions. At this time, a number of wells and pumps are operating and beginning to move water through the system. In addition, we are working to cross-connect with neighboring cities to obtain water. The City of Blaine is filling water towers so limited water pressure will be available soon. We ask City residents to use water sparingly at this time based upon the number of hours it will take to have towers filled and fully operational.
IT IS IMPORTANT THAT FOR AT LEAST THE NEXT 24 HOURS, OR UNTIL OTHERWISE NOTIFIED BY THE CITY OF BLAINE, THAT RESIDENTS BOIL WATER TO ENSURE IT IS SAFE FOR CONSUMPTION.
At this time do we not have further information but we will keep our residents informed as we learn more.
Bob Therres, Public Services Manager"