Blaine man charged with five counts related to sex trafficking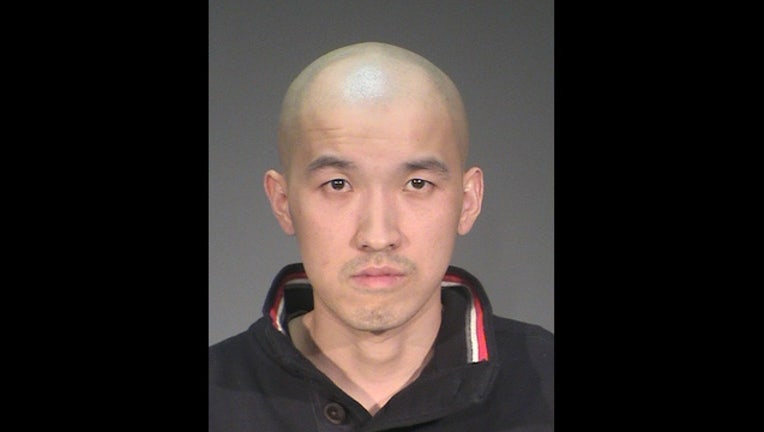 article
WASHINGTON COUNTY, Minn. (KMSP) - A 28-year-old Blaine man is now charged with multiple sex trafficking crimes that allegedly took place at a hotels in Oakdale.
DongZhu Jiang is charged with sex trafficking, conspiracy to engage in sex trafficking, promotion of prostitution, conspiracy to promote prostitution and concealing criminal proceeds.
"We are gratified that this investigation was successful not only because of law enforcement's diligence but also because of the cooperation we received from the hotel facilities involved," said Washington County Attorney Pete Orput. "It takes all of us being aware that sex trafficking is a major societal concern in order to combat this crime."
According to the criminal complaint, Jiang told a detective he is a driver for Asian women sex workers and that he picks up money from the women to "hold" it for them and that the women "need" him because they can't speak English.
When investigators executed a search warrant of his home they found $27,960.
Jiang is also a suspect of a sex trafficking investigation at a massage parlor in Blaine, as well as a sex trafficking incident in St. Paul.