Black Lives Matter activist DeRay McKesson running for mayor of Baltimore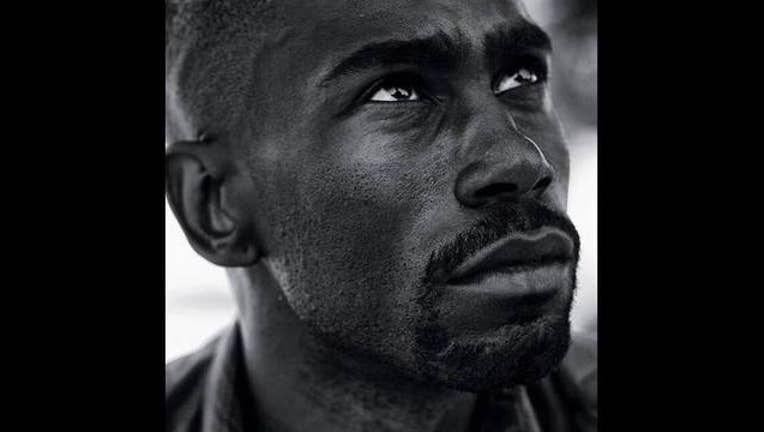 article
MINNEAPOLIS (KMSP) - Civil rights advocate, Black Lives Matter activist, and former Minneapolis Public Schools administrator DeRay McKesson is running for mayor of Baltimore. McKesson has been a highly-visible and vocal member of the Black Lives Matter movement following the policed-involved deaths of Michael Brown in Ferguson, Missouri and Freddie Gray in Baltimore.
"I am running to be the 50th Mayor of Baltimore in order to usher our city into an era where the government is accountable to its people and is aggressively innovative in how it identifies and solves its problems," McKesson wrote on Medium.com. "We can build a Baltimore where more and more people want to live and work, and where everyone can thrive."
McKesson said he is not a traditional mayoral candidate, but has experience as an activist, organizer, former teacher and district administrator. He also declares that he is "a son of Baltimore."
"I have come to realize that the traditional pathway to politics, and the traditional politicians who follow these well-worn paths, will not lead us to the transformational change our city needs," McKesson wrote. "Many have accepted that our current political reality is fixed and irreversible ...They have bought into the notion that there is only one road that leads to serve as an elected leader."
Prior to his career as a full-time activist, McKesson worked as a human resources director for Minneapolis Public Schools. He quit his job and moved to St. Louis following the death of Michael Brown.
McKesson said he will release his political platform and plan for the city of Baltimore in the coming weeks.
"I am not the silver bullet for the challenges of our city — no one individual is," he wrote. "But together, with the right ideas, the right passion, the right people, we can take this city in a new direction."
McKesson is running as a Democrat, joining the race on the deadline for filing ahead of Maryland's April 26 primary. He faces a dozen other candidates, including former Mayor Sheila Dixon. Current Mayor Stephanie Rawlings-Blake chose to not seek another term following protests over Freddie Gray's death and the charging of 6 Baltimore police officers.
"The last thing I want is for every one of the decisions that I make moving forward, at a time when the city needs me the most, to be questioned in the context of a political campaign," Rawlings-Blake said at a September news conference. "I knew that that I needed to spend time, the remaining 15 months of my term, focused on the city's future and not my own."