Bill to legalize fantasy sports gambling fails in Minnesota House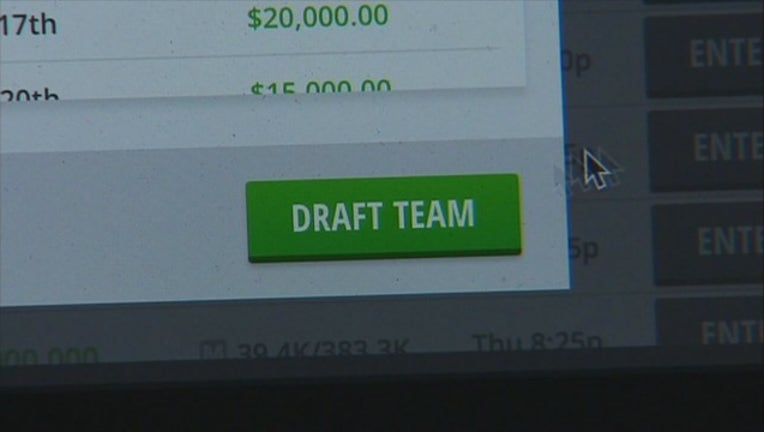 article
ST. PAUL, Minn. (KMSP) - A bill to legalize and regulate fantasy sports betting in Minnesota failed to pass in the House by vote of 48-74 on Tuesday.
Fantasy sports gambling has been among the most popular and biggest moneymakers online, with websites letting players bet on real games with real money. If approved, the bill would have essentially legalize daily fantasy sports in Minnesota.    
The proposed law would require those sites to register with the state, follow strict rules and establish consumer protections. Regulations are ensuring all players are 18 and that the games are legitimate; no athletes, agents or employees are allowed to play and prizes must be awarded within three days. 
Until now, Minnesota has not officially legalized fantasy sports gambling, but state law does not stop it, either. The bipartisan bill would clarify that. 
"For an industry that has been operating for many years in the state of Minnesota," Rep. Tony Albright (R-Prior Lake), the bill's author, said. "All we're doing is asking for regulations to make sure everyone's accountable for people that use the games." 
Last year, similar bills stalled out amid opposition over worry about the expansion of gambling. Earlier this month, a House committee approved the bill.