Bicyclist killed while crossing intersection in Minneapolis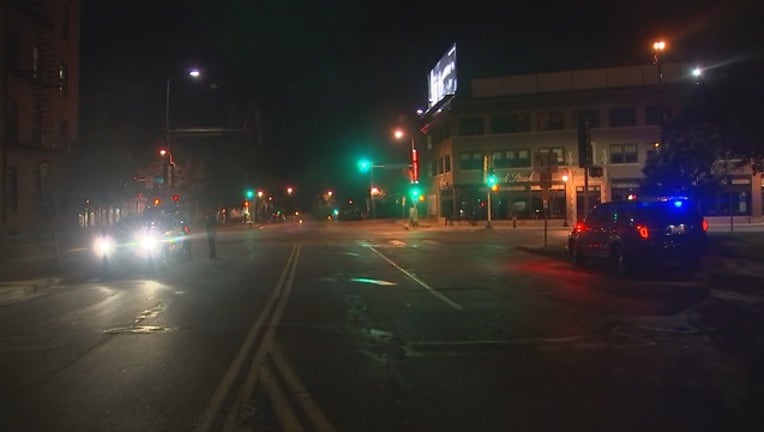 article
MINNEAPOLIS (KMSP) - A bicyclist was struck and killed in Minneapolis Monday shortly after 11:30 p.m. 
The bicyclist was traveling westbound on Franklin Avenue when police believe he entered the intersection of Hennepin Avenue South on a red light and was struck by a northbound motorcyclist. 
The bicyclist was thrown from from the bike and landed in the street, where he was then stuck by another car traveling north on Hennepin Avenue. It is unknown whether he was wearing a bike helmet. 
Life-saving efforts were performed at the scene. The bicyclist was taken to Hennepin County Medical Center, where he died of his injuries. The Hennepin County Medical Examiner identified the biker as 32-year-old Dana Leonard Michael Schwan.
The passenger on the motorcycle suffered non-life threatening injuries. 
"'We live in an area that is so bicycle friendly and we have bicyclists here year-round," Minneapolis Police Department spokesperson John Elder said. "We need to take the extra time to really look for motorcyclists and bicyclists. It's so much more vulnerability either of those two modes of transportation. Far more than when you're in a car."
The crash remains under investigation. Officers are interviewing people in the area who may have heard or seen the crash.