BCA IDs man fatally shot by Duluth police during felony arrest attempt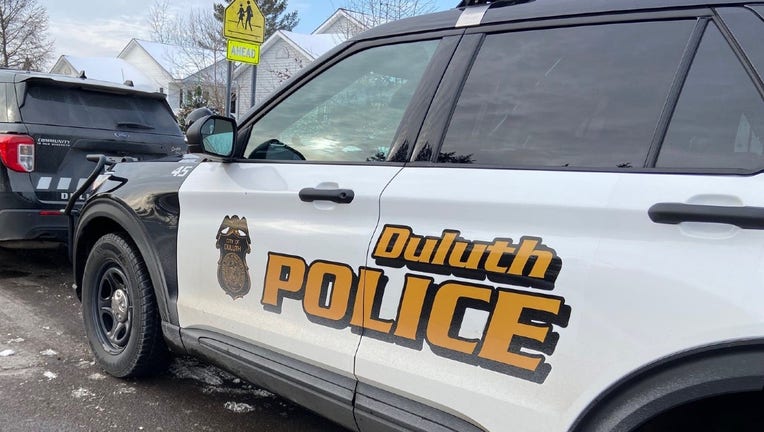 article
DULUTH, Minn. (FOX 9) - The Minnesota Bureau of Criminal Apprehension released the identity of the victim fatally shot by Duluth Police during a felony arrest attempt. 
The BCA identified the victim on Wednesday as 34-year-old Zachary Shogren of Duluth. The Midwest Medical Examiner's Office determined he died of multiple gunshot wounds, according to a press release. 
The BCA said three Duluth police officers were involved in the use of force incident, but could not release the names of two officers because they work undercover for the Lake Superior Violent Offender Taskforce. 
During the incident one officer fired their department handgun, one officer fired 40-millimeter less-lethal rounds, and Sergeant Jared Blomdahl deployed his Taser, according to the BCA. 
The shooting happened on Feb. 24 around 2:20 p.m. on the 1500 block of East Third Street as officers say they attempted to arrest Shogren for felony threats of violence, the BCA said. 
Officers found Shogren in the alley behind his home armed with a knife. The BCA says body camera video shows officers ordering Shogren to drop the knife as he moved towards them. 
Blomdahl then deployed his Taser, and the second officer fired the less-lethal rounds, which the BCA claims "were ineffective." Shogren allegedly continues to run toward the officers when the third officer shot at him. 
The 34-year-old was taken to the hospital, where he was later pronounced dead. 
The BCA said officers were wearing body cameras at the time of the incident, and agents are reviewing the footage. The video will be released to the public once the case is closed, according to the press release.
Once the investigation is complete, the BCA will give its findings to the St. Louis County Attorney's Office for review.