Avon pastor turns himself in to authorities for alleged sexual assault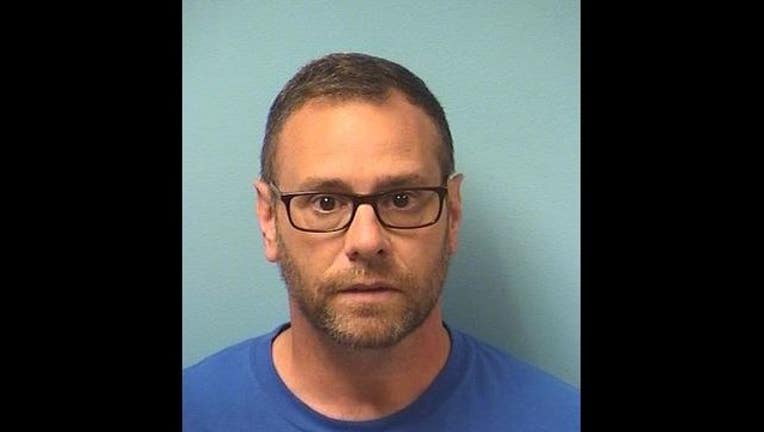 article
AVON, Minn. (KMSP) - An Avon, Minn. pastor is in custody at Stearns County Jail under suspicion of sexual assault for allegedly having a sexual relationship with a parishioner who he was also providing religious counseling.
Monday, Avon Community Church Pastor Charles Norman Pelkey, 49, was booked on suspicion of third degree criminal sexual conduct after he turned himself in around 3 p.m. at Stearns County Law Enforcement Center.
According to the Stearns County Sheriff's Office, a parishioner reported the alleged relationship between Pelkey and a different parishioner to the Avon Police Department. Since Pelkey was the chaplain for Avon Police, investigators referred the case to the Stearns County Sheriff's Office to avoid a conflict of interest.
Investigators say the alleged victim received family counseling from Pelkey in 2012 and later in November 2017 received religious and spiritual guidance from Pelkey. This March, the pastor and the parishioner reportedly began a sexual relationship which lasted until May. During this period, Pelkey still provided religious and marital counseling to the person.
According to Minnesota Law, a clergy member is prohibited from having sexual activity with a person who was receiving religious advice from them either in a meeting or on an ongoing basis. Consent is not a defense.