At least 21 people killed in domestic violence incidents in 2016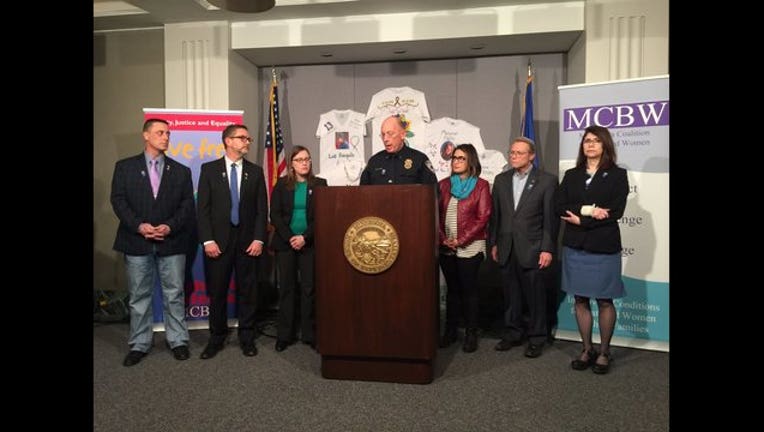 article
ST. PAUL, Minn. (KMSP) - The Minnesota Coalition for Battered Women released the annual Femicide Report for 2016. The report includes an overview of the 21 known homicides due to domestic violence in 2016, as well as recommendations for community responses to end domestic violence.
According to the report, at least 18 women were murdered by a current or former intimate partner, and at least two family members and one bystander were murdered.
Nearly 1,000 lives have been cut short due to domestic violence over the last 28 years, according to the Minnesota Coalition for Battered Women.
"We want every Minnesotan to recognize that domestic violence happens here: in every city, township, and county of Minnesota." Program Manager in Public Awareness, Becky Smith said.
"The release of this report provides an opportunity to transform our relationships and communities so that together, we can live violence free," said Smith.
The first known domestic violence homicide of 2017, happened last week. Senicha Lessman, 25, who was also 32 weeks pregnant, was murdered by the father of the unborn child.