At least 1 Minnesotan shot during deer opener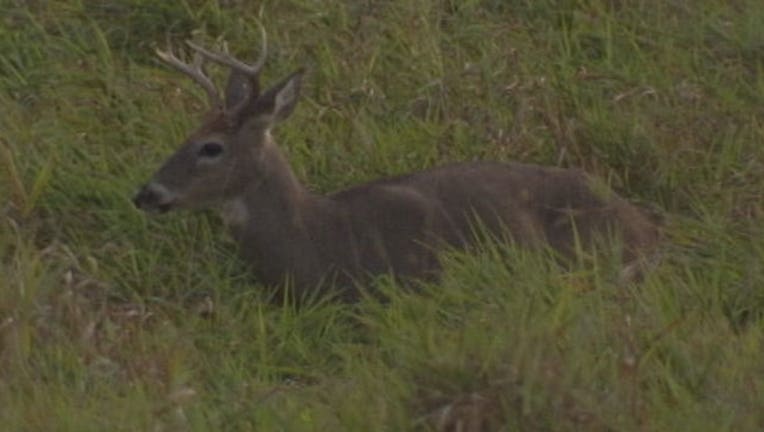 (KMSP) - It's opening weekend for deer hunting in Minnesota, and at least one hunter was injured on Saturday.
Detroit Lakes man Robert Schlieman, 36, was accidentally  shot while hunting in Swift County north of Holloway, Minn., which is about 50 miles west of Willmar. Sheriff's officials said a deer ran in between other hunters in his party. One of the hunters thought that the deer was far enough away and started shooting at it. 
Schlieman was struck in his abdomen on his left side and was transported by Appleton Ambulance to the Appleton Area Health Services Hospital, and later airlifted to St. Cloud Hospital in stable condition.
"When hunting with others in a group, safety is the number one priority," Sheriff John Holtz said.
In 2014, Department of Natural Resources officials recorded two deer hunting-related fatalities in Minnesota. A 69-year-old man in Carlton County died after accidentally shooting himself in his deer stand on Nov. 9, and a 50-year-old man died after being shot by a deer hunter in Mahnomen County on Nov. 8 as he was exiting his hunting area.

Chart: DNR hunting incident summary