Arrest made at Red Lake Reservation in Jan. 19 Columbia Heights murder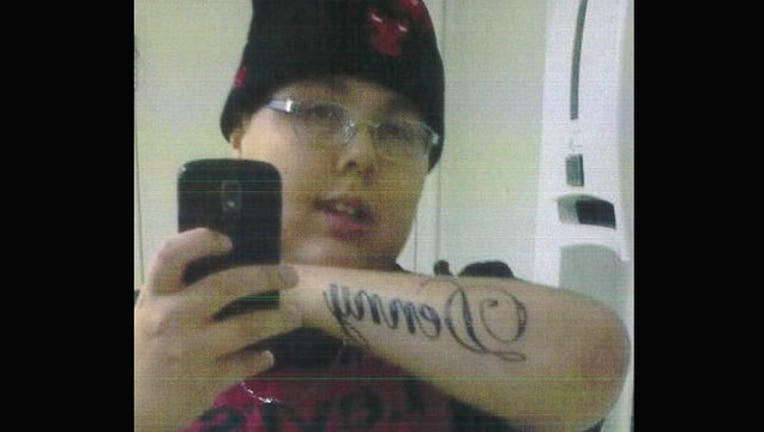 article
COLUMBIA HEIGHTS, Minn. (KMSP) - Police have arrested an 18-year-old charged with second-degree murder in a Jan. 19 shooting in Columbia Heights. Friends took the victim to an area hospital and he died after being transported to another hospital.
Evan Ramon Denny was taken into custody at about 2:15 p.m. at the Red Lake Reservation by Red Lake Tribal Police without incident. Because he was arrested on the Red Lake Reservation, a sovereign entity, Anoka County has started extradition procedures to bring him to Anoka to face charges.
Denny also has warrants for his arrest stemming from a shooting in Minneapolis and will also face charges in Hennepin County.
According to the complaint:

Police responded to 1266 Circle Terrace Boulevard on report of a shooting early Sunday morning, but by the time they arrived, friends had already transported the victim, 20-year-old Mohamud Abdiwahab Hilowle, to Unity Hospital. He was then taken to North Memorial Hospital where he was pronounced dead.

Two men who brought Hilowle to Unity Hospital told police he picked them up earlier in the evening and said he had to go to the home on Circle Terrace Boulevard. Hilowle left them behind in the car, then the men said after about 15 minutes they heard multiple gunshots and saw people leaving the house. The pair saw Hilowle wasn't one of them and found him inside with multiple gunshot wounds and took him to the hospital.