Apple could owe UW-Madison $862M in patent lawsuit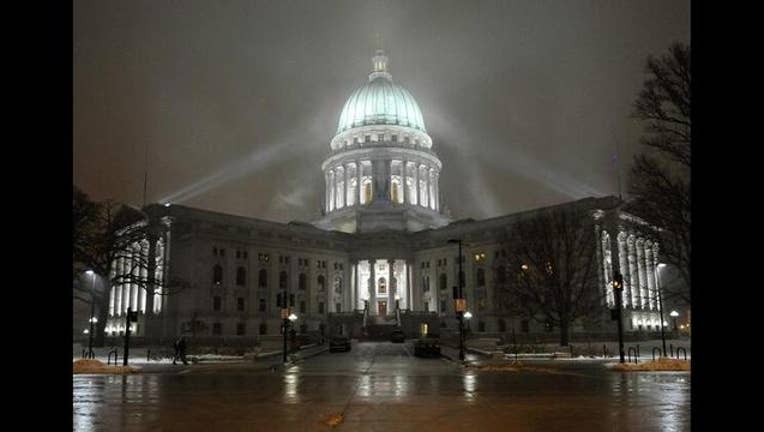 article
MADISON, Wis. (KMSP) - A federal jury found on Tuesday that Apple Inc. could owe the University of Wisconsin-Madison up to $862 million in damages after it used technology owned by the university's licensing arm without permission in chips found in iPhones and iPads.

The Wisconsin Alumni Research Foundation (WARF) sued Apple in January of 2014 for alleged infringement of its 1998 patent that improves processor efficiency.

The U.S. District Court jury in Madison had to determine if Apple's A7, A8 and A8X processors, which can be found in iPhone 5s, 6 and 6 Plus and several versions of the iPad, violate the patent. Court papers indicate Apple contended the patent is invalid, but the jury found otherwise.

WARF sued Intel Corp. over the same patent in 2008 and reached a settlement, but the amount was not disclosed.
The trial will now move to determine how much Apple owes.