Appeal decisions released for Gophers football players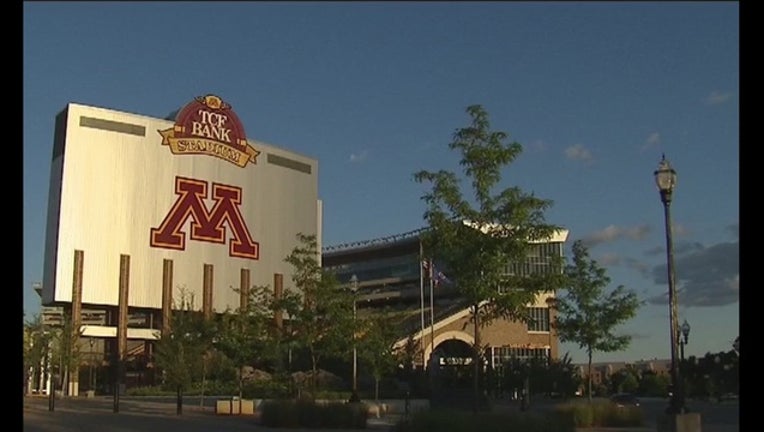 article
MINNEAPOLIS (KMSP) - Three Gophers football players accused in a violation of the University of Minnesota's sexual harassment policy have been cleared, while the punishments for two other players have been upheld, according to lawyers representing the players.
Attorney Lee Hutton told Fox 9 Mark Williams, Kobe McCrary and Antoine Winfield Jr. will be able to return to play for the team this season.
The expulsion of KiAnte Hardin was upheld.
The one-year suspension of Carlton Djam has also been upheld. 
In February, a student panel delivered the decisions for the 10 suspended Gophers football players. The panel decided to overturn the suspensions of Winfield Jr. and McCrary.
The woman at the center of the case appealed the decision, but the provost upheld the decision the student panel made in February. Both players can return to the football team.
Mark Williams appealed the panel's decision to suspend him. The provost decided to reverse the panel's decision, but put him on probation for the rest of his academic career. Williams will also be able to suit up for practice on Tuesday.
In a post on Twitter, Winfield called the last few months "a nightmare" and said he was excited to get back to football.