AP source: Yates to testify on warning White House on Flynn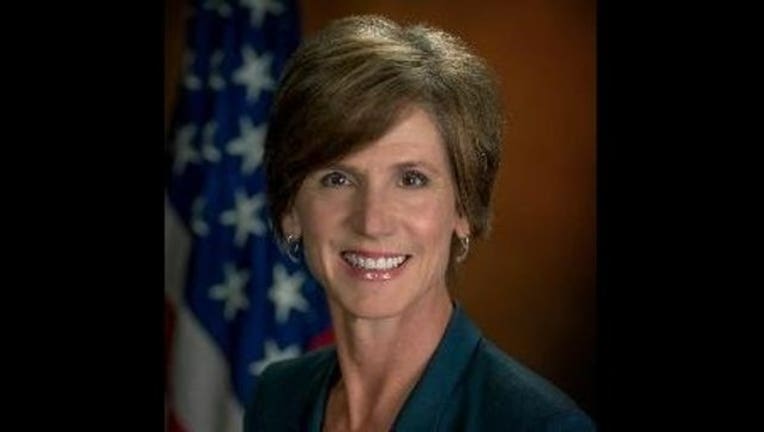 article
WASHINGTON (AP) - Former acting attorney general Sally Yates is expected to testify to Congress next week that she warned the White House that President Donald Trump's national security adviser's contacts with the Russian ambassador could leave him compromised.
That's according to a person who's been briefed on that Jan. 26 conversation about Michael Flynn and who is knowledgeable about Yates's plans for her testimony Monday.
The person says Yates will testify she alerted White House counsel Don McGahn about discrepancies between the administration's statements on Flynn's contact with the ambassador and what really transpired. The White House fired Flynn weeks later after concluding that he had misled them about his conversation.
Yates is to appear before a Senate Judiciary subcommittee. It will be her first public account of her White House conversation.