Anoka County detective arrested following rollover crash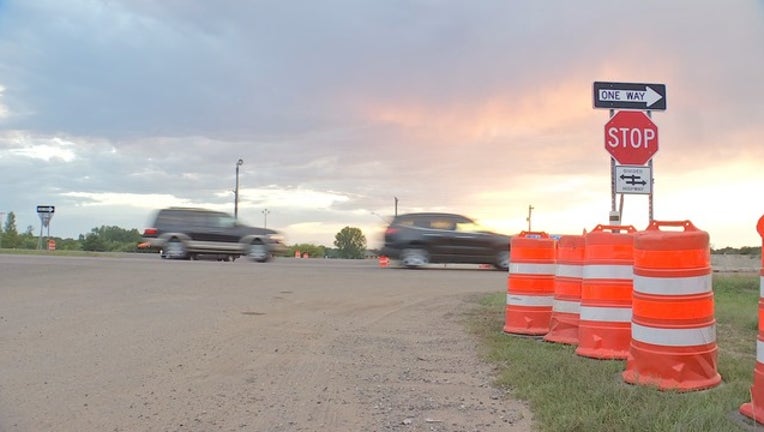 article
EAST BETHEL, Minn. (KMSP) - An Anoka County Sheriff's Deputy was arrested for criminal vehicular operation Friday morning following a crash in East Bethel that left one person hospitalized.
Anoka County first responded to the crash at 12:25 a.m. at Hwy. 65 and 187th Lane NE, but requested the State Patrol respond to the crash once they discovered the crash involved one of their officers.
The crash is listed as a single-vehicle rollover involving a 2016 Jeep Cherokee. Upon arrival, troopers determined the driver had fled the scene of the crash.
The driver was identified as Patrick O'Hara, who is a detective in the Investigations unit in Anoka County. He was not driving an Anoka County vehicle at the time of the crash. He's been with the sheriff's office since 1998 and was placed on administrative leave following the arrest.
The passenger in the crash, Christine O'Hara, was transported to the University of Minnesota Hospital with serious injuries.
Later that morning, around 7 a.m., O'Hara was located at the same hospital where he was arrested on suspicion of criminal vehicular operation and booked into Hennepin County Jail. He was released just before 4 p.m.
The investigation is being completed by the Minnesota State Patrol. Its findings will be forwarded to the Hennepin County Attorney's Office for review.