Animal shelter unveils 'Rent-A-Dog' program to get dogs time outdoors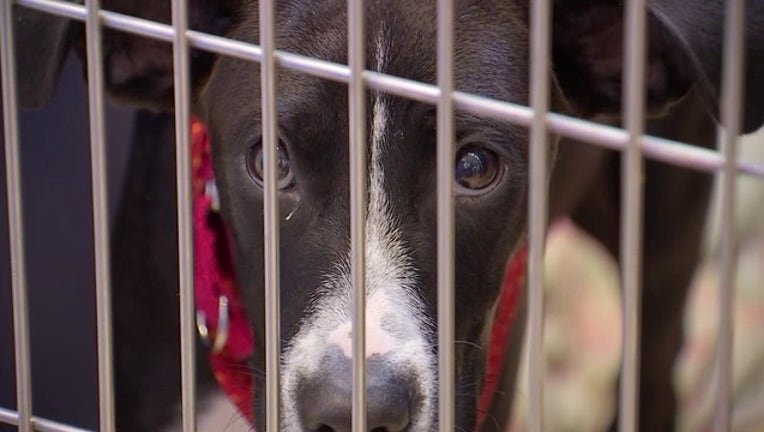 article
CAMDEN COUNTY, N.J. (WTXF) - A new program in Camden County, New Jersey will allow volunteers to spend a few hours of quality time with rescued pets looking for a permanent home.
The Camden County Animal Shelter has developed a new program that will allow approved dog lovers to "Rent-A-Dog" for up to three hours during the day.
Renters can take the dogs on a hike, for a nice walk in the park, or just cuddle and hang out on their lunch break!
 "Many people would love to own a dog but for one reason or another are unable to. This is a great opportunity for you to enjoy the company of a dog and de-stress while giving them some much needed time out of the shelter," said Freeholder Jonathan Young, liaison to the Camden County Animal Shelter.
The shelter announced the program earlier this week on social media and says they had three dogs taken out for long walks within just a few hours.
The shelter says the goal is to give the dogs some time out of the shelter, and says that time is important for their mental and physical health. They hope renting the dogs will help those pets find a home and help them to a better life.
Renters must be at least 18-years-old with a valid drivers' license and must complete a questionnaire. You'll also have to sign a foster care agreement and go through a handling session with trained staff and volunteers.
For more details about Camden County Animal Shelter Rent-A-Dog program and learn how to sign up visit www.ccasnj.org.