'Adulting Day' teaches high schoolers how to pay bills, cook, change tires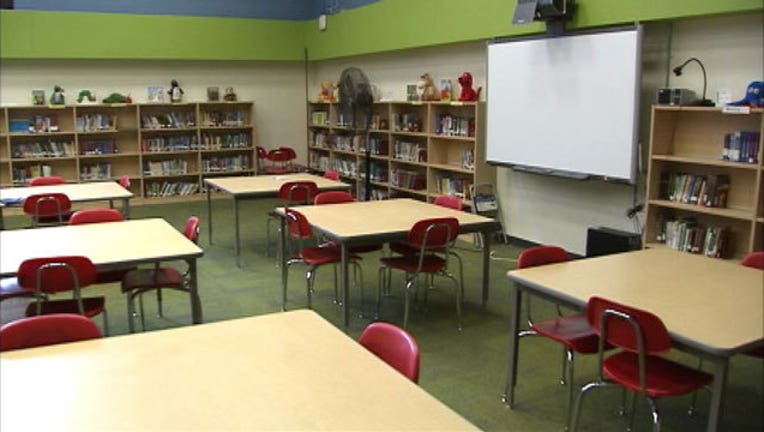 article
SHEPERSVILLE, Ky. - Being an adult is hard, but a high school in Kentucky was hoping to make it a little easier with an "Adulting Day" this week.
According to WAVE 3 News, seniors at Bullitt Central High School in Shepherdsville were taught how to cook when they get to college, how to change a tire, and how to pay bills.
"I think that the idea occurred to me, originally, I saw a Facebook post that parents passed around saying they needed a class in high school on taxes, and cooking," Christy Hardin, director of the BCHS Family Resource & Youth Services Center, told WAVE 3.
Police spoke with kids about interacting with officers at traffic stops.
Do you think students in the Carolinas should learn how to "adult"? Let us know on Facebook or Twitter.
FOX 46 reported on this story from Charlotte.