92-year-old man's body found in drainage ditch, accidental drowning suspected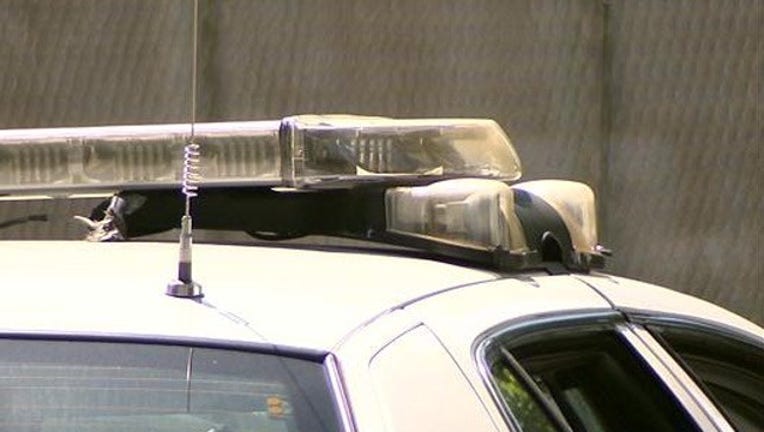 AMBOY, Minn. (FOX 9) - The body of a missing 92-year-old man has been found in rural Blue Earth County after authorities suspected he fell in a drainage ditch and drowned last week.
Marvin Borkenhagen was reported missing on Thursday night when a caller reported seeing Borkenhagen's unoccupied vehicle near a drainage ditch in rural Amboy. Borkenhagen was known to free ice and debris from a field culvert, which feeds into a drainage ditch. Police found one of Borkenhagen's tools in the water, which at the time was about eight feet deep.
Since he went missing, authorities and family members had been searching the area.
Borkenhagen's body was found Tuesday at 11:15 a.m. about a mile and half downstream from where officials believe he fell in.
Authorities believe the incident was accidental, but the case is still under investigation.