8-year-old boy missing from St. Paul, Minn. found safe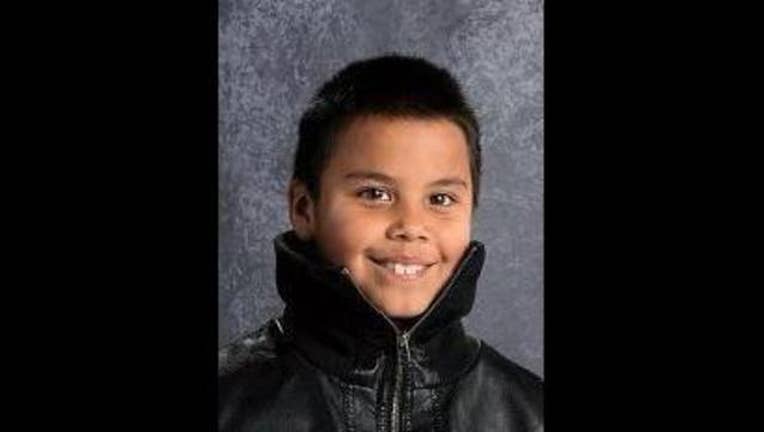 article
UPDATE: Joseph was found on the West Side safe around 10 a.m.
As of this morning, St. Paul Police Department is asking the public for assistance in locating Joseph Lafrombosie, 8, from St. Paul, Minn.
Police say his disappearance is "not suspicious at this time."
Joseph is described as a Native American male with black hair (mohawk/ponytail). He was last seen on his gold mountain bike.
Please call 651-266-5960 with information.
Why no AMBER Alert?
The Department of Justice guidelines for issuing an AMBER Alert are:
- Law enforcement must confirm that an abduction has taken place
- The child must be at risk of serious injury or death
- There must be sufficient descriptive information of child, captor, or captor's vehicle to issue an alert
- The child must be 17 years old or younger