76-year-old woman sexually assaulted in St. Paul, suspect sought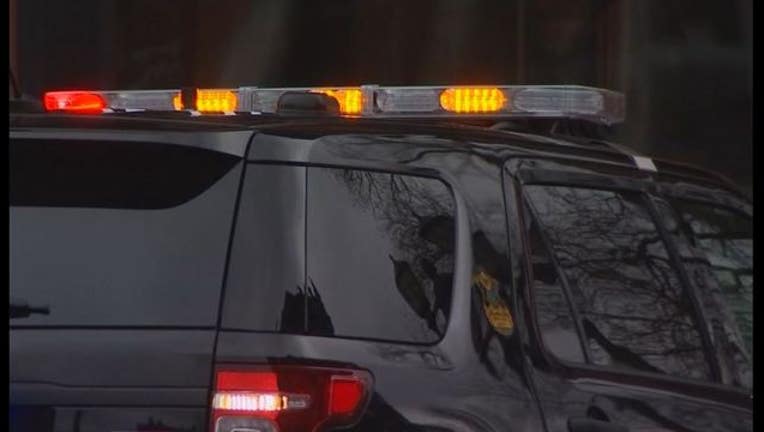 article
ST. PAUL, Minn. (KMSP) - St. Paul police are looking for a suspect after a 76-year-old woman reported she was sexually assaulted while walking by Lake Phalen.
According to police, a 76-year-old woman was on a walk around the lake around 8:40 a.m. on Thursday when a man ran up behind her and dragged her into the woods. During the struggle, the suspect punched her in the arm and then fled when her hat and scarf fell off.
The victim describes the suspect as a man wearing all black, less than 6 feet tall, in his 40s and medium build.
Anyone with information should call St. Paul Police at 651-266-5685.