75-year-old woman killed in Highway 212 crash in Carver County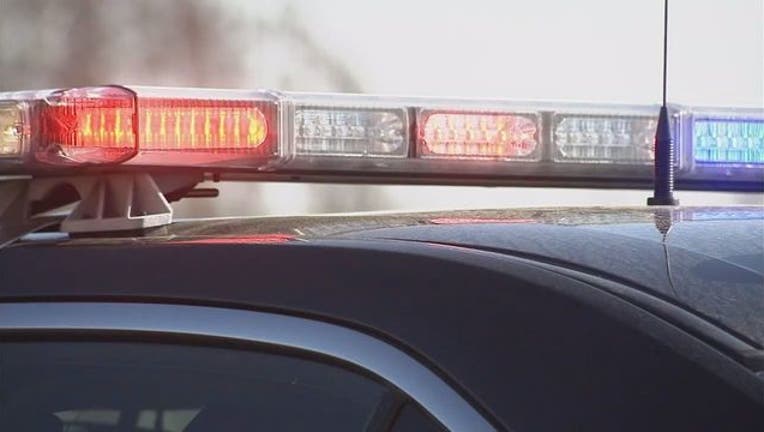 (FOX 9) - The Minnesota State Patrol is investigating a fatal crash Wednesday morning on Highway 212 in Carver County.
According to the state patrol, around 10:02 a.m., a Chevrolet Silverado was stopped on the right shoulder facing westbound on Highway 212 near Jonathan Carver Parkway when the driver then attempted to make a U-turn to go back east bound on Highway 212. 
The driver was unaware of an approaching semi truck, and as a result, the semi truck t-boned the Chevrolet. The driver has been identified as a 75-year-old woman from Young America, Minn.
The semi truck driver suffered non-life threatening injuries.