7 teens arrested, 2 cops injured in fight at St. Cloud Children's Home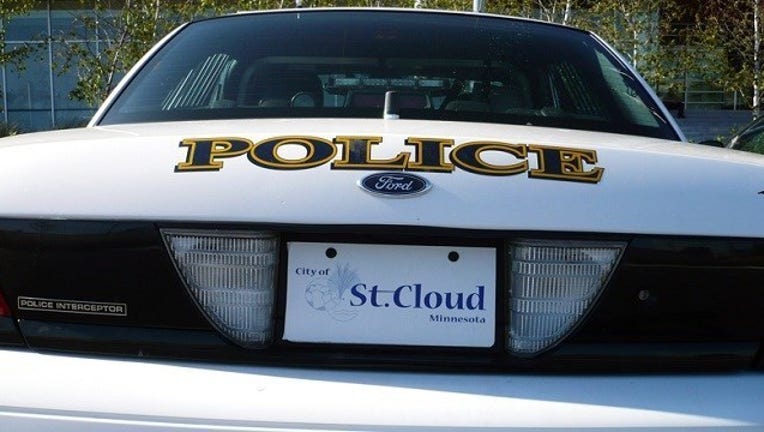 article
Two police officers were injured while responding a fight that involved 9 teenagers at the St. Cloud Children's Home Thursday night. One of the injured officers suffered a broken nose.
At least 10 officers were called to the home on the 1700 block of 7th Avenue S. just before 9 p.m. Four boys and 3 girls between the ages of 14 and 16 were arrested for assault, disorderly conduct and riot charges.
Minnesota law: Riot in 3rd Degree
"When three or more persons assembled disturb the public peace by an intentional act or threat of unlawful force or violence to person or property, each participant therein is guilty of riot third degree."