41st President Bush shows improvement in ICU, doctors may release wife Sunday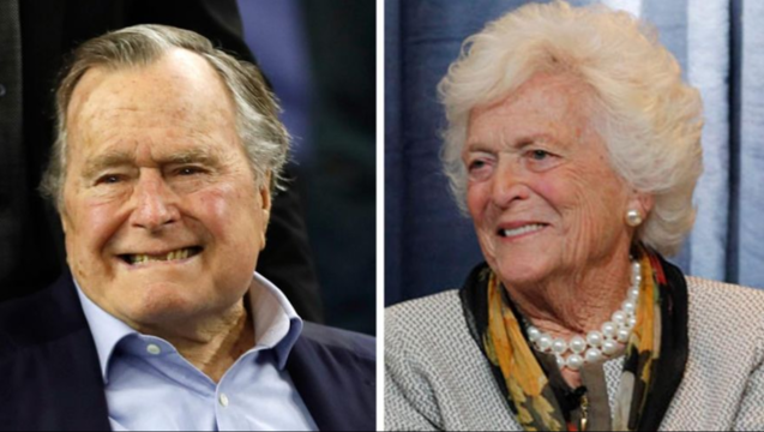 article
(FoxNews.com) - Former President George H.W. Bush will remain in the hospital for observation for a few more days and his wife, Barbara, could possibly be discharged Sunday, his office said Saturday.
"Following another good night's rest, President and Mrs. Bush have both continued to improve over the past 24 hours," his office said. "Mrs. Bush could possibly be discharged from Houston Methodist Hospital (Sunday), while President Bush will be remaining in the ICU for observation for a few more days."
The 92-year-old former president is breathing well on his own, his spirits are high and he is looking forward to getting back to a regular schedule, according to his office. He even checked in on his staff by phone Friday night.
Bush was removed from a ventilator Friday and spent the afternoon watching President Trump's inauguration.
Read the full story on FoxNews.com.