4-year-old boy and his dog rescued from well in Mississippi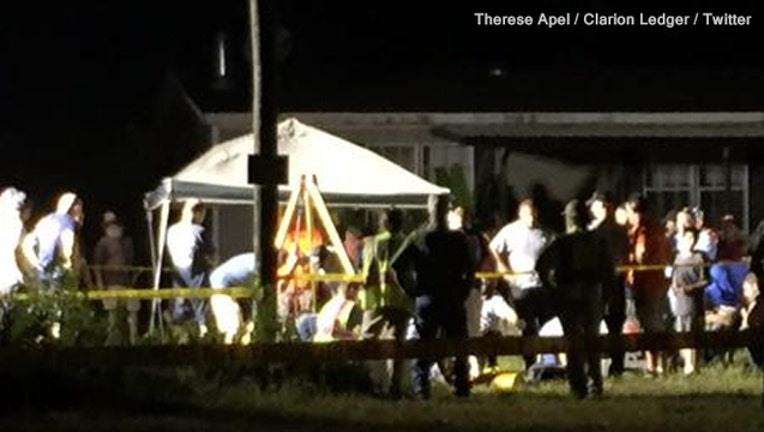 article
BROOKHAVEN, Miss. (AP) -- A 4-year-old boy and his dog have been rescued from a well in Mississippi.
 
Clifford Galey, civil defense director for Lincoln County, tells The Daily Leader newspaper (http://bit.ly/1O9gkYW) that the boy had been trapped in a well nearly 25 feet deep. The hole was only about a foot and a half wide.
Lincoln County Sheriff Steve Rushing told The Clarion-Ledger (http://on.thec-l.com/1O9gaAE ) on Monday night that rescuers had tried to hoist the boy up with a rope, but the youngster didn't know how to attach it. However, he was rescued a few hours later to the cheers of emergency workers.
 
The well was about 70 miles south of Jackson. Galey says crews sent water down the well to hydrate the boy.