$30,000 reward offered for suspects in Dar Al Farooq explosion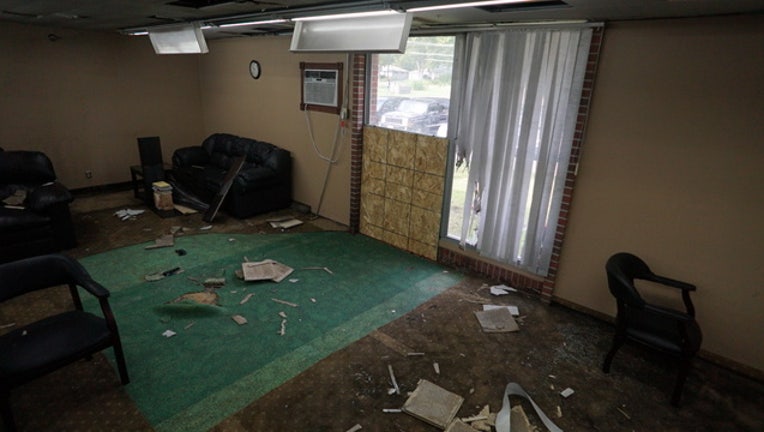 BLOOMINTON, Minn. (KMSP) - The Minneapolis chapter of the Federal Bureau of Investigation is now offering a $30,000 reward for information leading to the arrest and conviction of the people responsible for the explosion at the Dar Al Farooq Islamic Center in Bloomington, Minnesota, earlier this month.
The explosion occurred in the Imam's office around 5:05 a.m. on Aug. 5, five minutes after the first morning prayers had begun. A preliminary investigation by the FBI indicated the explosion was caused by an Improvised Explosive Device (IED).
READ: First look inside Minnesota Islamic center hit by IED explosion
In addition to the FBI's reward, the Muslim American Society of Minnesota and the Council on American-Islamic Relations are both offering separate $10,000 rewards for information on the suspect or suspects.
Anyone with information is asked to call 1-800-CALL-FBI and follow the prompts. Calls will remain confidential.