3 Gophers football players appealing panel's decision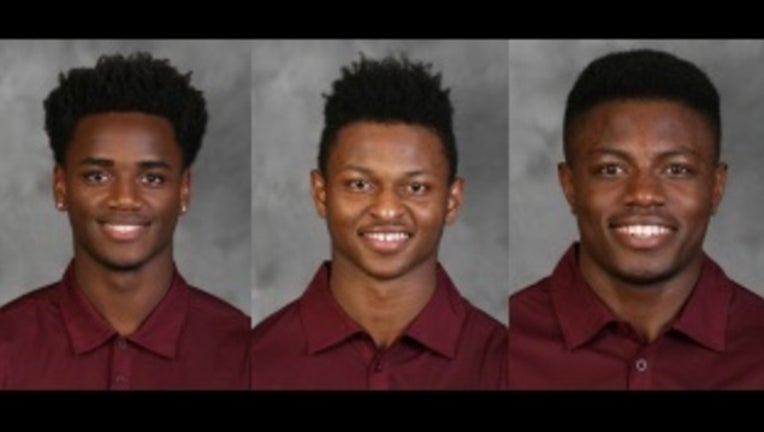 article
MINNEAPOLIS (KMSP) - Three Gophers football players will be appealing the punishments handed down to them from a University of Minnesota student conduct panel, according to an attorney who represented the players. 
Mark Williams, KiAnte Hardin, and Carlton Djam will be appealing the panel's decision.
In February, Fox 9 learned the panel decided to uphold the recommended punishments of expulsion for Hardin and suspension for Williams. Djam received a reduced suspension of one year.
The three were among 10 players who were suspended for violating the school's student harassment policy.
RELATED: Decisions come down for suspended Gophers football players