2 western Wisconsin parks closed due to flooding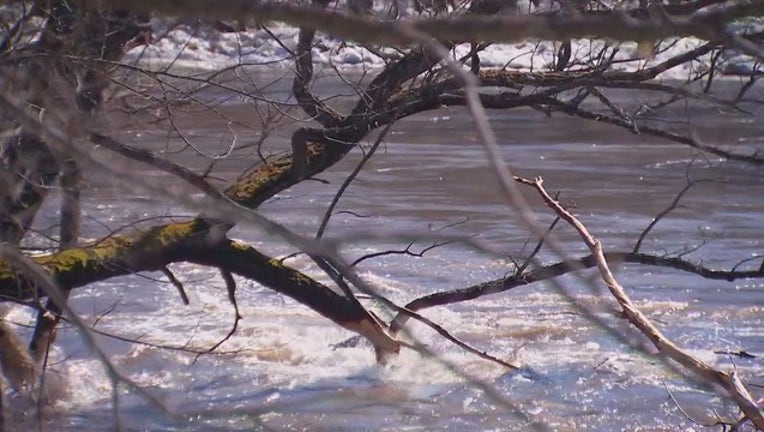 (FOX 9) - Two parks in western Wisconsin are closed due to flooding, the U.S. Army Corps of Engineers announced Wednesday.
The Eau Galle Dam and Recreation in Spring Valley is closed along with Blackhawk Park in De Soto, according to a news release. 
Corps staff also closed three Mississippi River landings due to high river stages, including Bad Axe and Jay's Landings in Wisconsin and Millstone Landing in Minnesota.
The Corps said it will reopen the park and landings as conditions allow.