2 Minnesota men accused of falsely selling crops as organic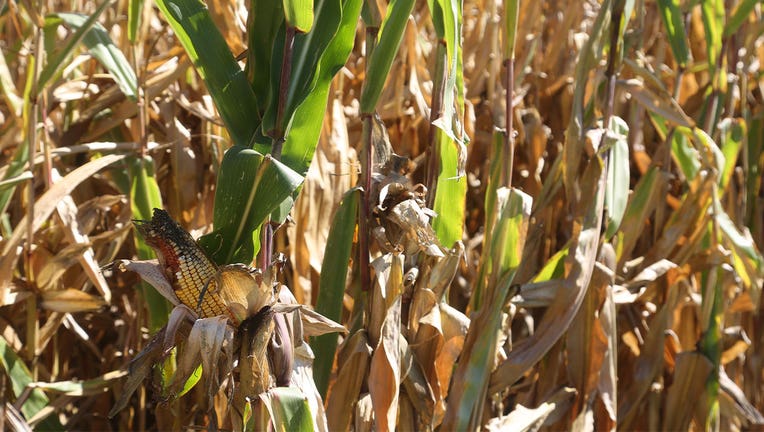 article
MINNEAPOLIS (FOX 9) - Two Minnesota farmers are accused of conspiring to sell more than $46 million in chemically treated crops as organic, federal prosecutors announced Friday.
James Clayton Wolf, 65, and Adam Clifford Olson, 45, both certified organic farmers in Cottonwood County, were each charged with three counts of wire fraud and one count of conspiracy.
Wolf had previously been charged in federal court with felony wire fraud before being named in Friday's superseding indictment.
The indictment alleges that between 2014 and 2021 Wolf defrauded grain purchasers by claiming crops treated with chemical fertilizers and pesticides were organic. 
Organic crops are grown from non-GMO seeds and without chemicals or fertilizers.
Olson is charged with helping Wolf sell crops falsely described as organic after Wolf's organic farming certification was revoked in 2020.
Wolf made his initial appearance in the previous indictment on July 22. Olson is scheduled to make his initial appearance on Jan. 26.
Attorneys for Wolf and Olson did not return calls Friday seeking comment.