2 men cited for jumping into giraffe pen at Como Zoo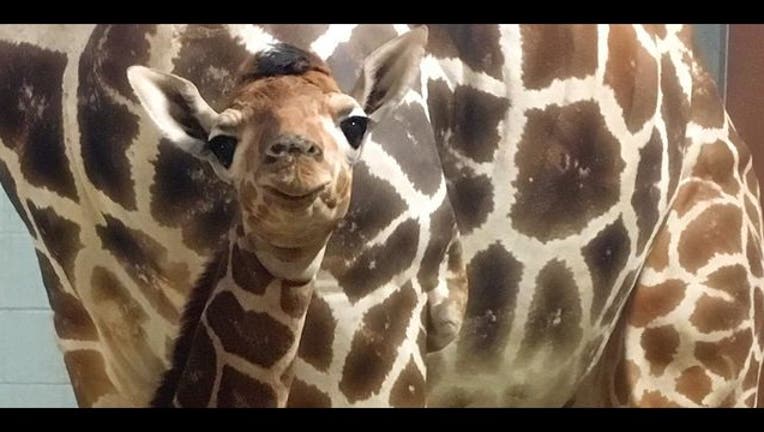 article
ST. PAUL, Minn. (KMSP) - Two 23-year-old men, who were reportedly intoxicated, scaled a fence and jumped into the giraffe exhibit at Como Zoo in St. Paul, Minnesota on Saturday.
Officers were called to Como Zoo around 5:42 p.m. after security officers found the two men inside the exhibit.
The men told police that they jumped into the exhibit because they "wanted a better view of the giraffe," according to St. Paul police spokesperson Sgt. Mike Ernster.
Officers believed the men were under the influence of alcohol.
Both men exited the exhibit when told to do so by security officers. They were cited for trespassing and released.