2 charged in Ham Lake home invasion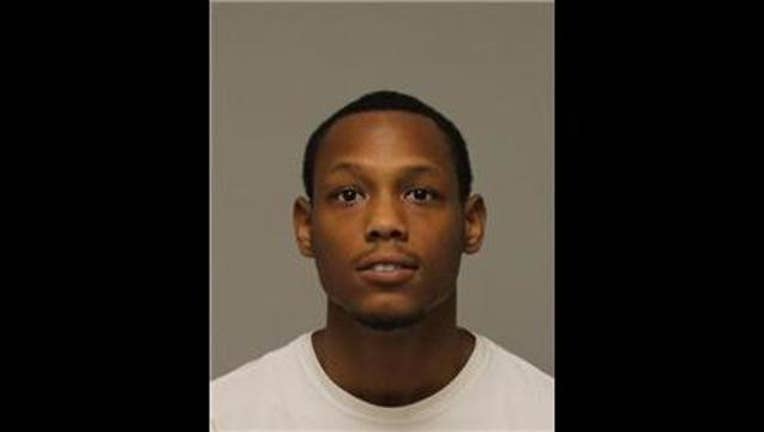 article
HAM LAKE, Minn. (KMSP) - A 21-year-old man and a 16-year-old boy are charged with aggravated robbery and burglary after a reported home invasion in Ham Lake.
Eric J. Gauthreaux-Travis, 21, and Keon Bell, 16, both had court appearances on Friday.
According to the criminal complaint, just after 2 a.m. police responded to a burglary at a home in the 9000 block of Birchview Lane.
A man and woman told police they were asleep in the home when they heard four people, all males, come into the house. One was wearing a scary clown mask. When the man told them to leave, one person jumped on him and started beating him up. 
At one point, a person held a rifle to his face and told him not to move and asked him where the money was. A person held the woman down on her bed while they looked throughout her room.
Before leaving, one person took a Playstation 4. They all left the house and started running in different directions. A minivan parked outside quickly drove away and the victims of the robbery gave the license plate number to police.
The plate was registered in Gauthreaux-Travis' name and tracked it to a house in Blaine. Police waited outside the home and saw Gauthreaux-Travis and Bell pull up in the driveway in the van about an hour after the incident. 
Police detained the two. The victim later identified them as two of the people involved in the robbery. He told them Bell was the person who attacked him and Gauthreaux-Travis as the one in the clown mask.
The police also found the stolen Playstation 4 and a handgun in the van.
FIRST REPORT: 2 arrested following home invasion in Ham Lake