18-year-old charged for kicking two paramedics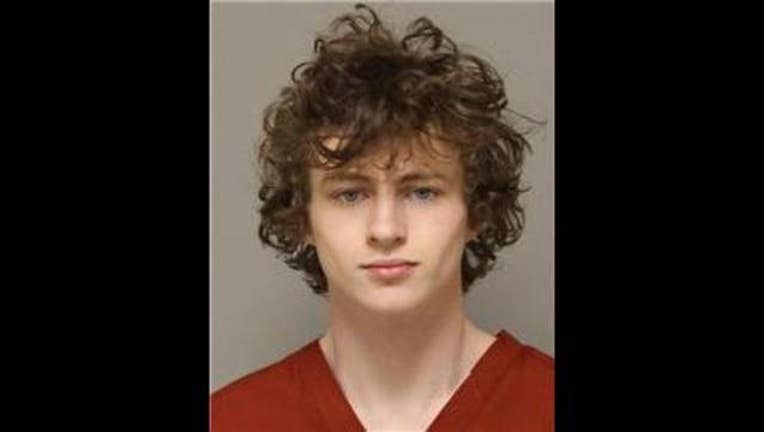 article
ANOKA COUNTY, Minn. (KMSP) - An 18-year-old man is charged with two counts of assault for allegedly attacking two paramedics in an ambulance.
According to the criminal complaint, paramedics were taking Troy Matthew Basco of Hugo to Regions Hospital for treatment of a LSD overdose.
RELATED: Minnesota paramedics attacked by patient in moving ambulance
The crew told police Basco was "out of it" and wasn't causing any issues until they tightened the blood pressure cuff on him, which is when he panicked and attempted to bite a paramedic. When the other paramedic tried to help, Basco started kicking both of them.
One paramedic was bruised on her back and the other received internal rib contusions.