17 recent thefts from LA Fitness lockers, vehicles in Brooklyn Park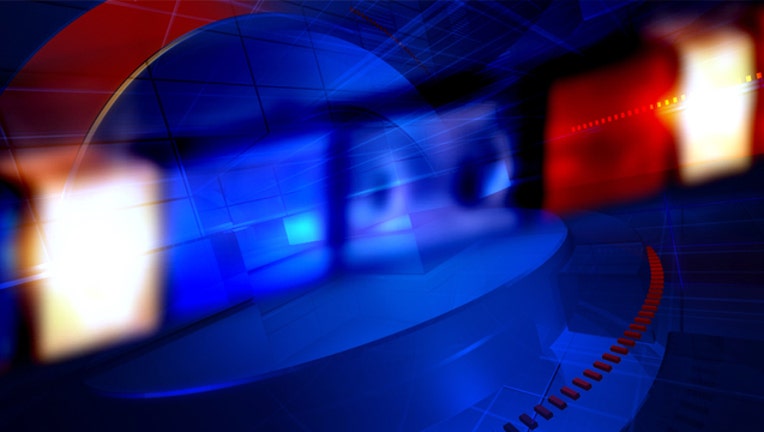 article
BROOKLYN PARK, Minn. (KMSP) - According to Brooklyn Park police, there have been 17 recent thefts at the LA Fitness at 6600 96th Lane North where personal belongings are stolen out of lockers and vehicles.
"Please keep your valuables at home when possible and not in your locker," Brooklyn Park police said Wednesday. "And keep your keys with you as you work out."
Police said suspects are retrieving car keys from lockers and then stealing items from people's cars.
If you have any information on the suspects involved in these thefts, please contact Detective Russ Czapar at 763-493-8287. Visit the Brooklyn Park Police Department Facebook for photos of possible suspects.