16-year-old loses control of car, killed in head on collision involving sheriff's deputy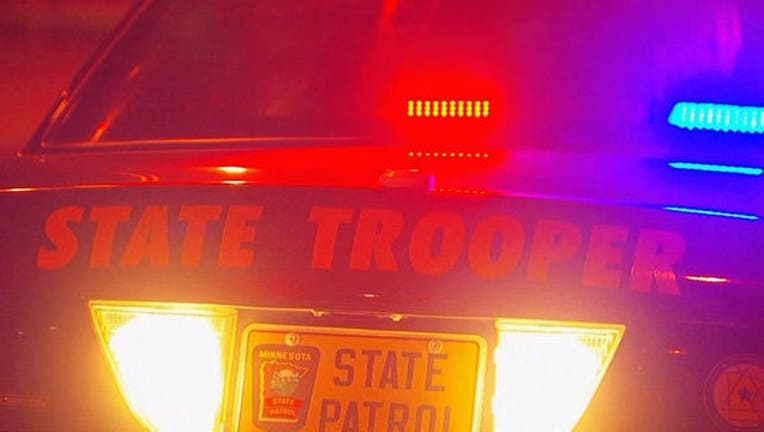 article
ITASCA CO., Minn. (KMSP) - The State Patrol is investigating a fatal crash that involved a northern Minnesota sheriff deputy. The crash happened Tuesday around 7:45 a.m.
According to police, Sierra Matthews, 16, of Pengilly was traveling Westbound on Highway 169 in Greenway Township when she lost control and crossed the center line into oncoming traffic.
Matthews was pronounced dead at the scene. She was wearing her seat belt.
Itasca County sheriff deputy Cory Rondeau was responding to a medical call with his lights activated when he was involved in the head on collision. Rondeau was not injured.
According to the incident report, the roads were snowy and icy at the time of the crash.