12-year-old student shoots classmate with BB gun at Faribault Middle School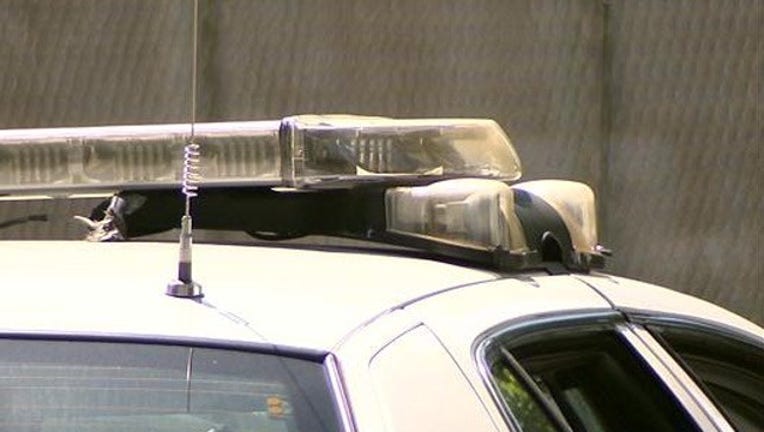 FARIBAULT, Minn. (KMSP) - A 12-year-old student at Faribault Middle School shot another student with a BB handgun in the school's restroom on Tuesday afternoon, police confirmed.
According to Faribault Police Capt. Neal Pederson, a school resource officer was notified by a staff member around 12:30 p.m. that a student had shot another student with a BB handgun. The school then went into lockdown and the suspect was located within minutes by a teacher.
The 12-year-old suspect admitted to the officer and school staff that he had used a BB handgun, and the weapon was found in a backpack in his locker. He was arrested and transported to a juvenile facility pending charges.
"The victim stated he had been confronted in a restroom by the suspect and shot," Pederson said. "He immediately reported the incident to school staff."
The 13-year-old victim suffered a minor injury to his arm. Police said no other staff or students were injured in the incident.