11-day-old baby's death in Montevideo, Minn. ruled a homicide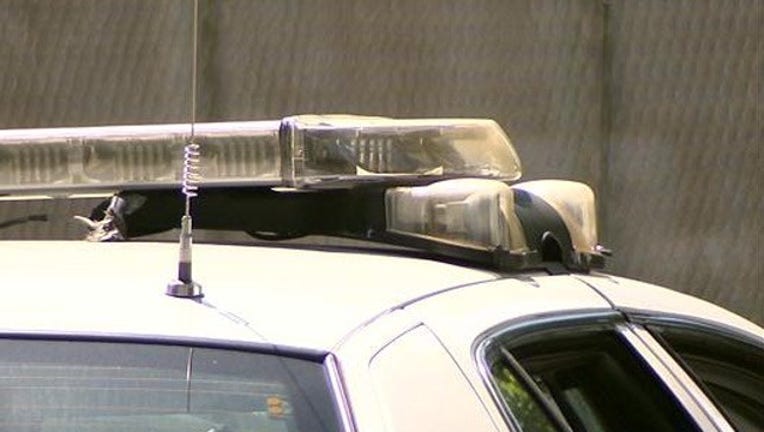 article
MONTEVIDEO, Minn. (KMSP) - The death of an 11-day-old baby in Montevideo, Minnesota in January is now being investigated as a homicide.
On Jan. 18, family members brought an 11-day-old baby to the emergency room at the Chippewa County Montevideo Hospital. The baby was pronounced dead at the hospital.
The baby's death is being treated as a homicide following an autopsy from the Midwest Medical Examiner's office, according to the Montevideo Police Department.
The Montevideo Police Department and the Minnesota Bureau of Criminal Apprehension are investigating the homicide. No arrests have been made, but authorities say there is no threat to the public.