1 killed, 8 injured at pregnant woman's gender-reveal party in Ohio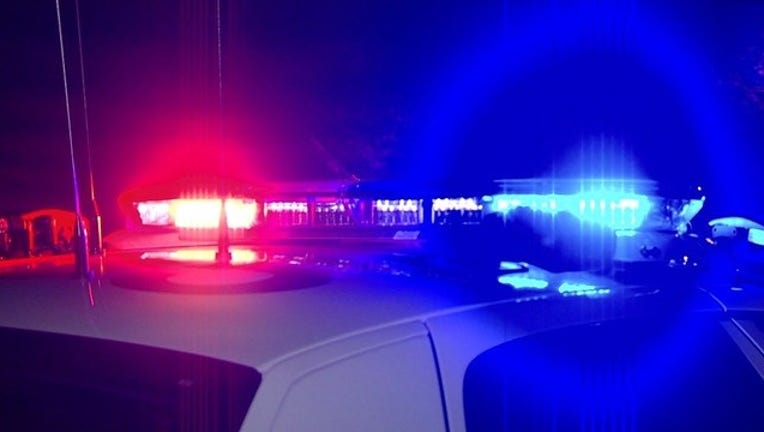 article
CINCINNATI (AP) -- Authorities say two men opened fire on a party where a pregnant woman revealed her child's gender, killing one person and wounding eight, including the expectant mother and three children.

The pregnant woman tells WXIX-TV she lost her baby after being shot in the leg around 11:30 p.m. Saturday in Colerain Township, near Cincinnati. The Cincinnati Enquirer reports the woman told guests before the shooting it was a boy.

A Colerain Township police spokesman says only one of the wounded had serious injuries. Spokesman James Love says the motive for the shooting is unknown. He says witnesses saw the gunmen run down the street afterward. They remain at-large.

About a dozen people were watching a movie when the gunmen, described as wearing hooded sweat shirts, burst into the home.