1 dead in north Minneapolis house fire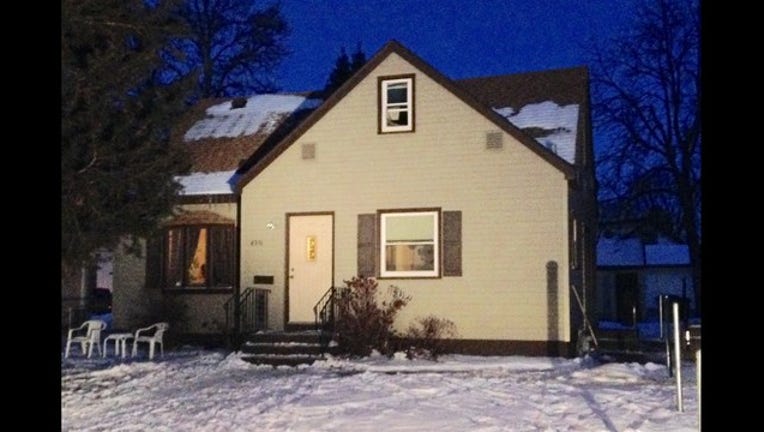 article
One person is dead as a result of a Saturday night house fire at 4951 Logan Ave. N. in Minneapolis.
The Minneapolis Fire Department sent along this release providing more information:
At 8:43 p.m., firefighters responded to a possible structure fire at 4951 Logan Ave. N. Upon their arrival, they found smoke showing from a home. They made entry into the structure and located and extinguished the fire. During searches, a victim was discovered. That person was pronounced dead at the scene.
No firefighter or other civilian injuries were reported as a result of this fire. The State Fire Marshal's office was notified and is responding to the scene, which is standard procedure for fire related fatalities. The cause of the fire is under investigation.
As the photo at the top of this post indicates, damage to the house appears minimal from the street.