1 dead, 1 in custody after stabbing at state-run group home in West St. Paul, Minnesota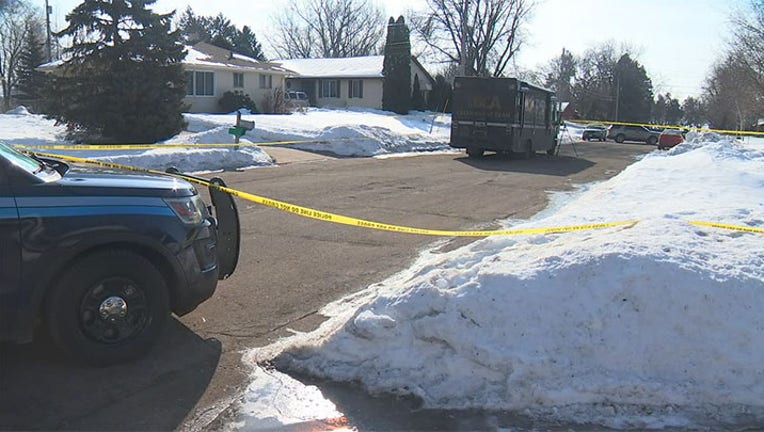 article
WEST ST. PAUL, Minn. (FOX 9) - One person is dead and another is in custody after a stabbing at a state-run group home in West St. Paul, Minnesota early Monday morning. 
Shortly before 4 a.m., officers responded to a disturbance at a residence on the 1500 block of Christensen Avenue, according to the West St. Paul Police Department. When officers arrived, they found a man suffering from multiple stab wounds. Paramedics pronounced him dead at the scene. 
Officers arrested a 38-year-old man at the scene and booked him into the Dakota County Jail on probable cause second-degree murder. 
Both the victim and the suspect were residents at the group home. 
A homicide investigation is underway. 
Minnesota DHS Commissioner Jodi Harpstead released the following statement about the incident Monday: 
Ensuring the safety of every resident and staff member in a DHS-operated facility is our top priority. That is why this incident is both rare and tragic for everyone involved. Our hearts go out first to the victim and his family and friends who will be mourning his loss.
Incidents of this severity are extraordinarily unusual at DHS inpatient or residential facilities. We are assisting police in their ongoing investigation and have begun our own internal review of this heartbreaking attack. This is traumatic for the other resident of the home and our staff members, so we are also making sure that they get the care that they need. Under data privacy laws, we cannot provide any further information about our clients or staff.