1 charged in murder of 17-year-old found in car in N. Mpls.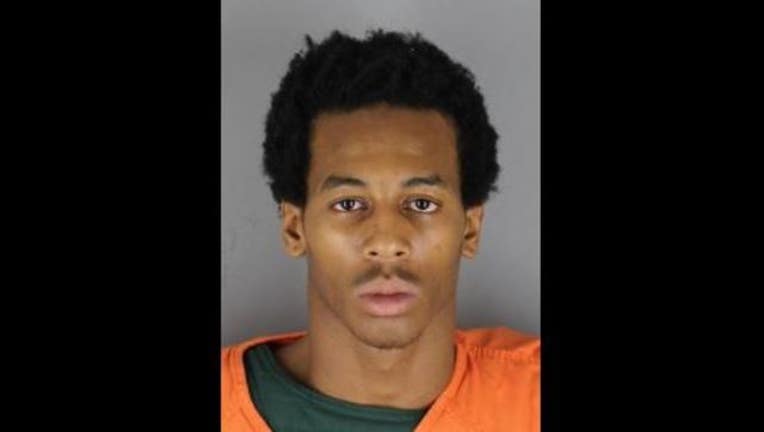 article
MINNEAPOLIS (KMSP) - An 18-year-old man has been charged for his role for the murder of a 17-year-old boy who was shot while in his car in north Minneapolis last week.
According to the charges, Austin Young was driving on the north side with three other people who were looking to buy marijuana. Two of the people in the car got out and returned with three men.
Two of the men got into the car. The other man, identified as Armajea Warren, pulled out a handgun, pointed it at Young and said, "Give me everything." Another person in the car pushed his arm away, but one of the two men that were with Warren pulled out a handgun and shot him in the head.
One of the people in the car grabbed the steering wheel and tried to drive away while the three suspects fled. They continued trying to drive until it crashed near the intersection of 26th Avenue North and Knox Avenue North.
The witness then fled the scene to report what happened, leaving Young inside the car.
Around 10:30 p.m., police were called to the area on a report of a car that had hit several parked cars before stopping in the middle of the street. Officers found Young dead in the driver's seat of the car.
Warren is charged with second degree murder.