Home prices forecasted to plunge, but US expected to avoid a repeat of 2008 financial crisis: Fannie Mae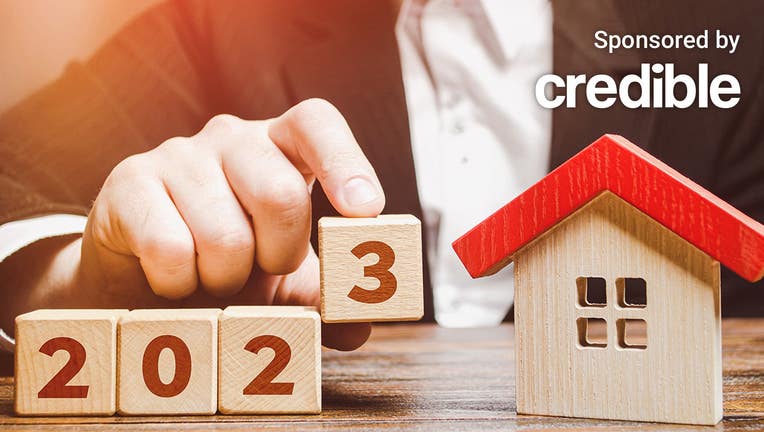 article
Fannie Mae's latest economic forecast has predicted home prices will drop by over 6% in the next two years but said the U.S. market is in good shape to weather the decline.
The mortgage giant's Economic and Strategic Research (ESR) Group expected a home price growth decline of 4.2% in 2023, followed by an additional drop of 2.3% in 2024. The anticipated price drops are more than the mortgage giant had previously forecasted, 1.5% and 1.4%, respectively.
The rapid decline in home prices is not likely to create a shock for the market as it did during the 2006 to 2008 period, when prices dropped and borrowers walked away from mortgages, flooding the housing market with foreclosures, according to Fannie Mae.  
Today "fewer borrowers are facing interest rate shocks, loan workout and modification programs are more robust, and aggregate residential real estate and the broader financial system are substantially less leveraged compared to the 2006-2008 period," Fannie Mae said. 
If you are looking to reduce your expenses, you could consider refinancing your home loan to lower your monthly payment. You can visit Credible to compare multiple mortgage lenders at once and choose the one with the best interest rate for you.
Social Security benefits could not keep up with inflation in 2022: The Senior Citizens League
Recession still in the cards
Fannie Mae revised its final 2022 gross domestic product growth estimate to 0.8% from 0.4% due to "stronger incoming indicators."
Despite the year ending with more robust growth than initially forecasted, Fannie Mae said it still expected a modest recession to start in the first half of 2023. It is anticipating a contraction of 0.6% in GDP growth in 2023, down one-tenth from its previous forecast.
"Consumer spending remains unsustainably high relative to disposable income, supported by consumers tapping into savings built-up during the pandemic period and taking on debt," Fannie Mae said. "While it is difficult to determine the exact timing, we believe it is only a matter of time before consumer retrenchment helps drive an eventual general economic contraction."
If you are struggling in today's economy, you could consider taking out a personal loan to help you pay down your debt at a lower interest rate, saving you money each month. Visit Credible to find your personalized interest rate without affecting your credit score.
Credit card debt prevents nearly 20% of Americans from becoming homeowners
High mortgage rates keep buyers at bay
Even with home prices dropping, elevated mortgage rates will continue to test homebuyer affordability, according to Fannie Mae. 
The government-sponsored mortgage lender projected home sales to drop 21.3% in 2023 from its final estimate of 2022 total sales, for an expected 4.52 million units in total sales. By 2024, sales are predicted to rebound by 12.8% for an expected 5.1 million units in total sales. The pace comes well below what the market has seen in recent years, Fannie Mae said. 
A recent softening in inflation has some economists predicting that the Federal Reserve may ease on interest rate hikes. That move can either signal one of two things, according to Fannie Mae.
"The market sees the Federal Reserve easing in the second half of the year, which can be interpreted either as a view that the recession is forthcoming or that the slowdown in inflation will lead to a less restrictive monetary posture," Fannie Mae Senior Vice President and Chief Economist Doug Duncan said in a statement. "If the latter occurs, the lower accompanying rates will likely set the stage for a pickup in housing activity going into 2024, as can be seen in our latest forecast. 
"However, if the market is wrong – and the Federal Reserve does as it has stated it will do and holds the federal funds target at the terminal rate longer to ensure no inflation resurgence – then the accompanying rate decline and associated revival in housing activity will likely be delayed," Duncan continued. "In either case, we expect 2023 to be a slow year for the housing market."
If you want to take advantage of today's interest rates before they increase, you could consider refinancing your mortgage to lower your monthly payment. To see if this is the right option for you, contact Credible to speak to a home loan expert and get all of your questions answered.
Home price growth in October loses steam for fourth consecutive month: Case-Shiller
Have a finance-related question, but don't know who to ask? Email The Credible Money Expert at moneyexpert@credible.com and your question might be answered by Credible in our Money Expert column.