Worst tornado outbreak in Twin Cities history, 50 years ago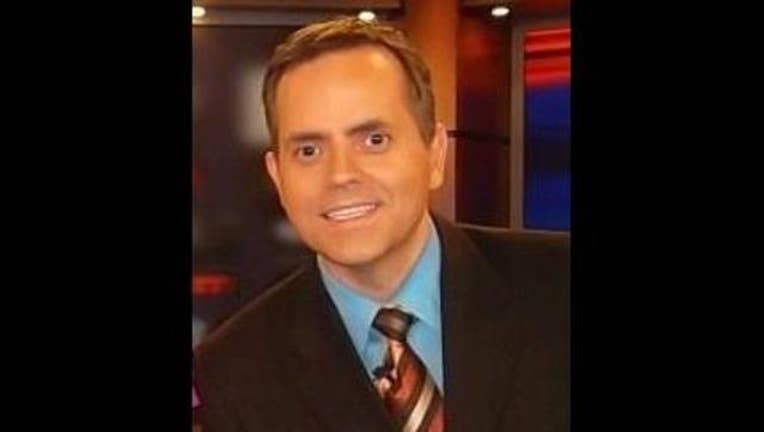 article
In the metro, twisters peak in June, but for some reason, 6 tornadoes decided to make their mark on the Twin Cities about a month early.

It was a quiet day on Thursday May 6, 1965. In fact it was one of the first nice days after several months of dreary weather. According to the archives of the National Weather Service, The highest temperature that day was 78 degrees and the highest dewpoint was 66. That would definitely make it a steamy day, explaining how some residents claimed it felt like 90.

THE LONGEST NIGHT


The phrase "The Longest Night" is how many remember that day back in 1965. The tornado onslaught was actually from 6 p.m. to 9 p.m. in the evening, followed by a long night of sifting through the aftermath of 6 confirmed tornadoes.


Today's radar technology is far more advance than it was back then as this black and white photo of the radar shows the tornado return at 7:30 that evening.


Below are the paths of the 6 tornadoes and the communities affected.

SIBLEY COUNTY - COLOGNE


CARVER COUNTY – CHANHASSEN


SIBLEY COUNTY – NEW AUBURN


SIBLEY COUNTY – GREEN ISLE

ANOKA COUNTY – FRIDLEY

HENNEPIN COUNTY – GOLDEN VALLEY

0The twisters were strong, with 4 of them being rate at an F4, the most F4 tornadoes in a single day for the state of Minnesota. You may recall, there was an update to the Fujita rating scale a few years ago.

1
This can lead to the argument that some of the F4 tornadoes from May 6, 1965 could now be classified as EF5.

THE HEADLINE SAYS IT ALL

As residents begin rebuilding, the true extent of the damage comes into view. This May 6, 1965 tornado outbreak will become the most expensive and destructive in the metro with 13 people killed and over $50 million in damages, not adjusted for today's dollars.

If you're like me and you're not old enough, you can get a taste of what that May day back in 65 was like by visiting and exhibit inspired by the metro's worse tornado outbreak.
Check out their link at  http://www.minnesotahistorycenter.org/exhibits/weather-permitting.


There is also a detailed report of the May 6, 1965 tornado outbreak compiled by our friends at The National Weather Service Twin Cities. Check out the link  http://www.weather.gov/media/mpx/1965May6-50thAnniversary.pdf  for numerous pictures, radar images and story accounts from survivors.

We would love to see your weather photos! Please email them to photos@fox9.com.