Twin Cities hits first 90-degree day of the year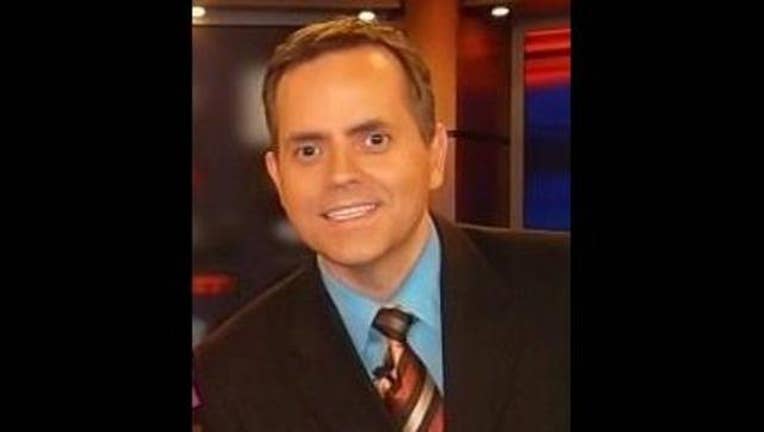 article
Although it's technically not summer until June 21, it sure felt "summer-like" this Wednesday as the Twin Cities, and much of Minnesota, hit the benchmark 90 degrees for the first time this year.
THE FOX 9 TOWERCAM JUNE 9, 2015
On average, our first 90 occurs on June 2. Last year we hit 90 for the first time on July 6th. The earliest we ever hit 90 in the metro was on tax day, April 15, 2002, when we hit 91.
There have been a few years when the metro never saw a 90 degree or better high, and there have been years when we have seen more than our fair share.
Just in case you are wondering, we see the century mark a lot less often in the metro. On average, the metro sees a high of at least 100 about once every 4 years. The last time we hit that temperature threshold was back on July 6, 2012, when the Twin Cites soared to 102.
We would love to see your weather photos! Please email them to photos@fox9.com.