Summer Storms have dropped over 2 feet of rain on Minnesota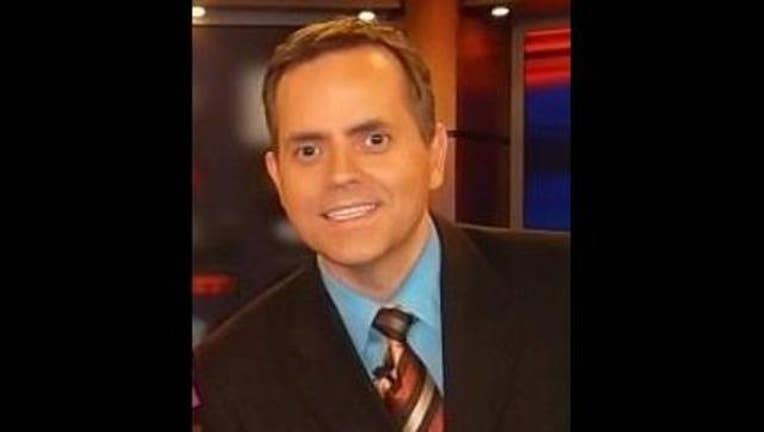 article
Ah, the Mesoscale Convective Complex. This weather phenomenon is not a stranger here in the Upper Midwest.  In fact it may have overstayed it's welcome this summer. All you need is a nerdy meteorologist with access to a spread sheet to come up with one unique perspective on this "Summer of Rain". There were at least 10 MCCs that dropped over  "TWO FEET" of rain over Minnesota for the first 2 months of meteorological summer.
OVERNIGHT GULLYWASHERS: Since meteorological summer began on June 1, we have had 10 of these Mesoscale Convective Complexes give us rude awakenings.  The first on June 3 and the latest one on July 28, and there is still one more month of meteorological summer ahead. 
WEDNESDAY      JUNE 3   MAX RAIN:    1.25"  METRO WIDE
This system was relatively tame with overnight rainy rumblers.
THURSDAY    JUNE 11   MAX RAIN:    3.00" ROCHESTER, WINONA
This MCC favored areas of southern Minnesota with up to 3" of rain.
SATURDAY   JUNE 20   MAX RAIN:   2.00" PAYNESVILLE
This was a close call as severe storms with tornadoes and 95 mph straight line winds weakened to heavy rain as it moved into Minnesota.
MONDAY   JUNE 22    MAX RAIN:   4.00" SOUTHERN MINNESOTA
Welcome to summer and welcome back to work with another MCC dropping up to 4 inches of rain across southern Minnesota. If the gullywashing deluge was't enough, a wake low formed behind the rain with wind gusts as high as 76 MPH.
MONDAY    JUNE 29   MAX RAIN:   2.00"   METRO WIDE
This system came through with some large hail and was actually a leftover of an MCC. It dropped a ton of hail across the metro with 3" diameter hailstones reported near Rush City. There was enough hail covering the ground in some locations that the NWS listed it as snow cover for the day.
MONDAY    JULY 6   MAX RAIN:   4.75" BURNSVILLE
Record rain was recorded at MSP with 2.83". This overnight MCC  brought numerous 4" + rain totals across Minnesota and into Wisconsin.
SUNDAY    JULY 12   MAX RAIN   3.00"   METRO AND AREAS NORTH
This MCC came through with a vengeance as a hot and humid day was the fuel for the fire for severe winds and heavy rains. This the night that "Cabin Country" took the brunt as 70 mph + winds level many trees across the Brainerd lakes region.
SATURDAY    JULY 18   MAX RAIN:   2.25" RICHFIELD, METRO WIDE
0
1
This Friday night into Saturday MCS packed such a punch that the heavy rain paled in comparison to the wind. Straight line winds knocked out power across the metro and the first tornadoes of the season for the metro touched down. The first tornado was an EF0 near Watertown (winds up to 110 mph) and an EF 0 (winds up to 80 mph) near North Oaks. Straight line winds across the metro peaked at 70 mph.
FRIDAY    JULY 24   MAX RAIN:   3.50"   MEEKER COUNTY
After a brutal and severe weekend before, this MCC just dumped a ton of rain. Three inch rain totals were quite common, especially just west of the metro.
MONDAY    JULY 28   MAX RAIN:   3.00" NW/SE METRO
This will most likely go down as the last MCC of July 2015. This deluge was mainly heavy rain with some urban street flooding.  The good thing is that it moved through fast which prevented more rain from accumulating.
We would love to see your weather photos! Please email them to photos@fox9.com.