Northern Lights once again on the horizon in Minnesota and Wisconsin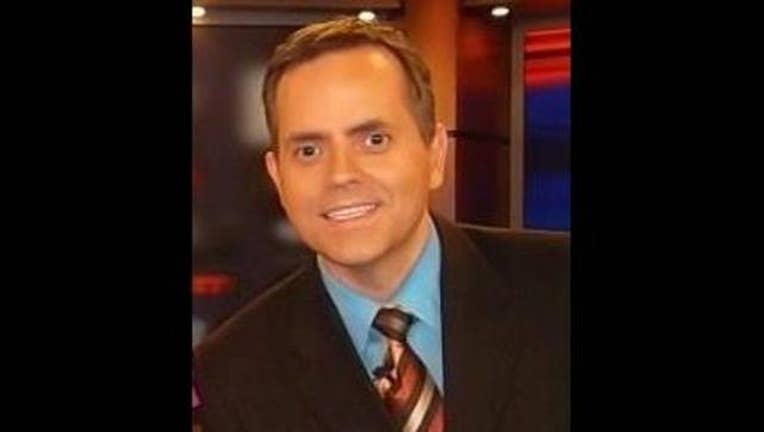 article
The last time that I saw the Northern Lights this vivid, I was a student at the University of Alaska Fairbanks. Unlike that time back in Alaska, the Northern Lights were putting on their show on a much warmer stage. It looks like we are in for an encore here in the upper Midwest, as CME (Coronal Mass Ejection), part 2, is scheduled to put on a show tonight.


As far as the forecast goes, we will gradually clear here in the Twin Cities, so viewing this spectacle is definitely a possibility.

The wave of energy that left the sun on Monday is actually scheduled to hit the earth at 6 PM CDT and last for many hours and help fuel our hopes for another spectacular display of the Aurora Borealis, Northern Lights.


Check out these great websites for more information on Wednesday's, or future night's auroras.

NOAA SPACE WEATHER

UNIVERSITY OF ALASKA AURORA FORECAST

We would love to see your Northern Lights photos! Please email them to photos@fox9.com or tag us on Twitter at @myfox9.Check out viewer photos from Monday night  

http://www.myfoxtwincities.com/story/29386217/photos-spectacular-northern-lights-on-june-23
Happy sky watching!