Minnesota sunsets enhanced by Canadian smoke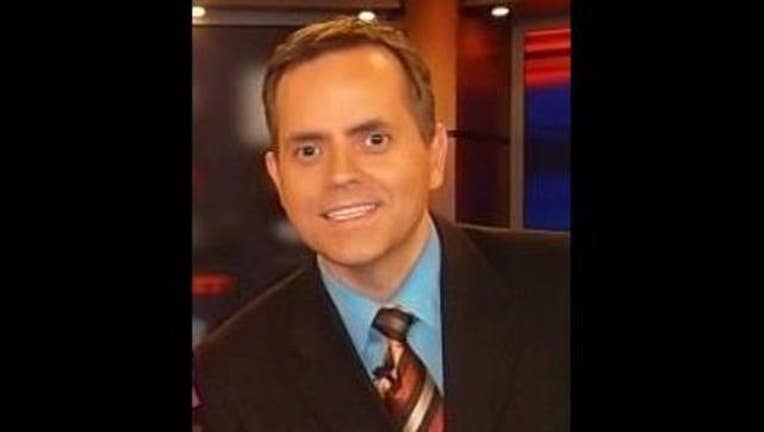 article
Those Canadians are always sending us something. In the winter it's a slap in the face shot of cold air. Now that its summertime, the Canadians are sending us smoke signals in the form spectacular sunsets.
The smoke plumes from fires in Western Canada are even showing up on NASA Satellites as they begin a nearly 1600 mile journey to the upper Midwest.
This smoke is high up in the atmosphere so it does not affect the quality of air. However, the smoke, along with any type of pollutant, can scatter the light spectrum even more, allowing only the red to linger, therefore enhancing the power of the sunset to dazzle us even more.
We would love to see your smoky pictures! Please email them to photos@fox9.com.