Frazier talks weather with Lakeville Boy Scouts Troop 708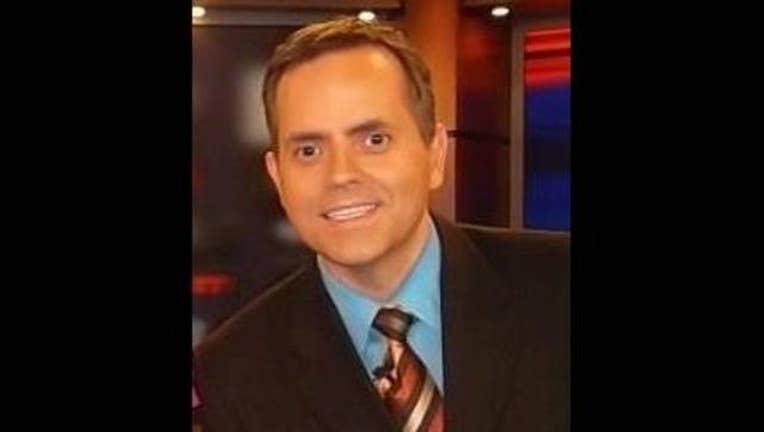 article
What better way to enjoy the beautiful sunshine this week than to get out of the office and hang with a great group of young men. I remember my days back in the 70s when I was earning those badges and getting excited about spring camping.
You know the Boy Scout motto "Be Prepared", and let me tell you, that when it comes to weather the smart ones are very well prepared.
It was a blast from my childhood as we started the evening with the Pledge of Allegiance. I have to admit that I had a little problem with the placement of my right and left hand, but it all fell back into place.
It was so great, and also a big inspiration, to see such respect and dedication to our nation's flag.
Once the talk began, there was a storm of very intelligent, and well thought out, questions. I have to admit that they kept me on my toes. We talked about storms and what to do in severe weather, the new siren system for tornado warnings, and even a few unique weather questions.
My favorite question of the night has to be this one: "Can a tornado suck up a rainbow?". The conclusion we came to was, yes, in a way it can happen. If a tornado pulls in clouds and clears the air of water droplets, then yes, it can indirectly end the rainbow.
Once again, a special thanks to Boy Scouts of America Troop 708 Lakeville, MN and Shellie Kircher for the invite.
We would love to see your weather photos! Please email them to photos@fox9.com