Big Changes in Minnesota's Drought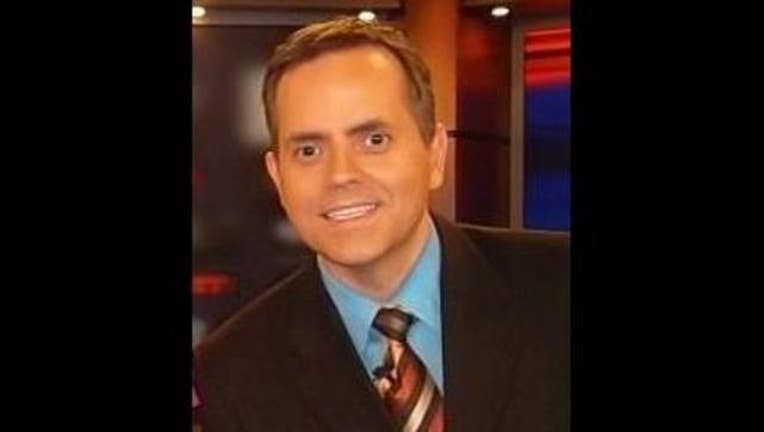 article
The upcoming Memorial Day Weekend may not look as bright as a lot of us would like, but keep this in mind, "We need the rain". Now, we have proof that a few days of gloomy and chilly rains can actually be a huge drop in the bucket when it comes to the drought situation across the region.
Check out the map below which shows the rainfall accumulations across the region the past week. Notice the big amounts to our west? 
Some area west of the metro picked up over 4 inches of rain. This shot in the arm raised soil moisture levels and bumped up parts of the region to a more manageable category in the drought index. We all like to be bumped up, whether its to first class or to the big leagues, it feels good to be slightly better off. Check out the week to week Drought Monitor for our region.
Every area, except the metro, moved up a category. This is great new for farmers and great news for Minnesota as a whole. The upcoming holiday will not be a total washout, but we could see significant rain. These future rains could easily bump us up again. Stay tuned!
We would love to see your weather photos! please email them to photos@fox9.com.