A few weather facts about June in the Twin Cities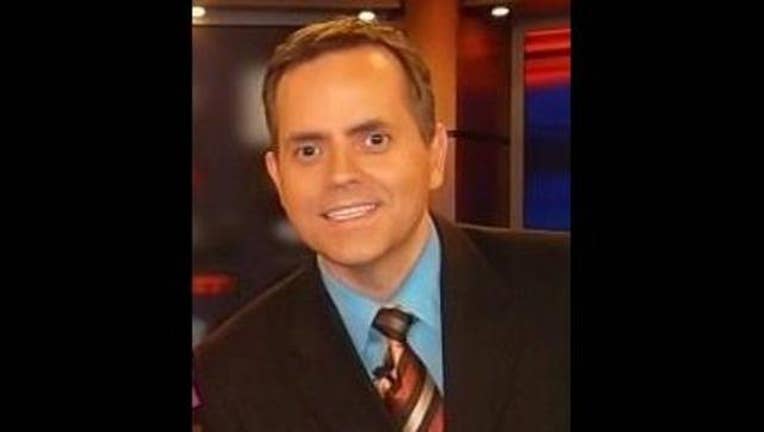 article
Welcome to June in Minnesota!

Its the 6th month of the year but the first month of meteorological summer. that means that for record keeping, the months of June, July and August are considered summer for meteorological reasons.  

THE REAL FIRST DAY OF SUMMER

Meteorologically speaking or not, summer will come on SUNDAY JUNE 21 this year. Because this date is determined by celestial alignments, it even has an exact starting time, which is 1:38 pm this year.  

THE LONGEST DAY:  
All days are 24 hours long but we still classify the most amount of daylight as the longest day of the year. This year that longest day is on the first day of summer, June 21. Our first 9:00 pm sunset will occur on June 12th.  

JUNE 21, 2015   SUNRISE: 5:26 AM  SUNSET: 9:03 PM   15 HOURS 36 MINUTES 53 SECONDS 

THE PEAK OF TORNADO SEASON

Along with the summer sun and heat comes the greatest chance of seeing severe weather in Minnesota. June claims the top spot when it comes to twisters.

In fact, it was in June that we saw the most tornadoes ever for one month and for one day. 

Here are some other weather facts for the Twin Cities for the month of June. 

We would love to see your weather photos! Please email them to photos@fox9.com.