2ND TORNADO confirmed from July 18 storms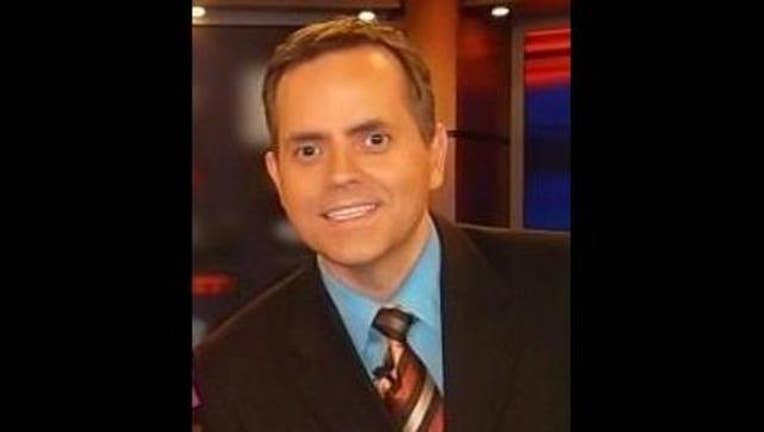 As if one was not enough, another tornado confirmation surfaces from the Friday night - Saturday morning storms that roared through the metro. This time the area of North Oaks was the victim of this Twister. The image below shows the path, which was from near Lake Charley to the southern end of Deep Lake. The winds were likely around 80 mph, making it an EF-0 tornado, the weakest on a scale from 0-5. Toppled trees, some falling on vehicles, was the main damage.
We would love to see your weather photos! Please email them to photos@fox9.com.